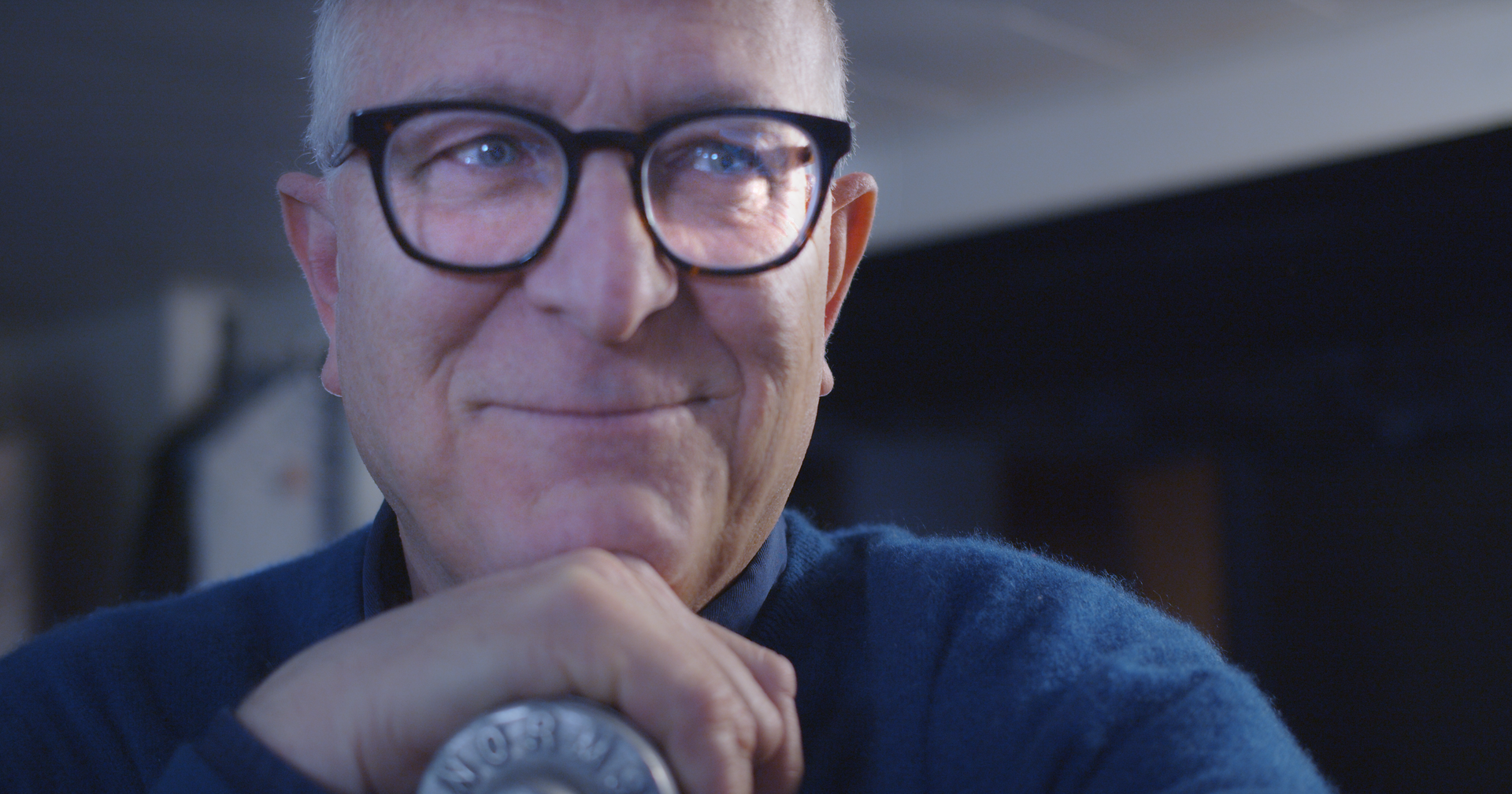 I've been shooting and editing video for four years.
How much capability could I have gained in such a short time?  Judge for yourself with a look at
my reel
.
It helps that the prior three decades were spent as a freelance video scriptwriter.
I specialize in industrial and technical subjects, so I can't do your wedding
(unless you're getting married in a factory)
My service is available by the day fully equipped, or I can quote a flat price 
on a completely shot, edited and ready-to-run product.
Above all, I love to chat.  Squeeze me for some free ideas, or merely to kick the tires.
jeff@watter.com, or 262-788-0036.